Lovely new font: "Schnyder"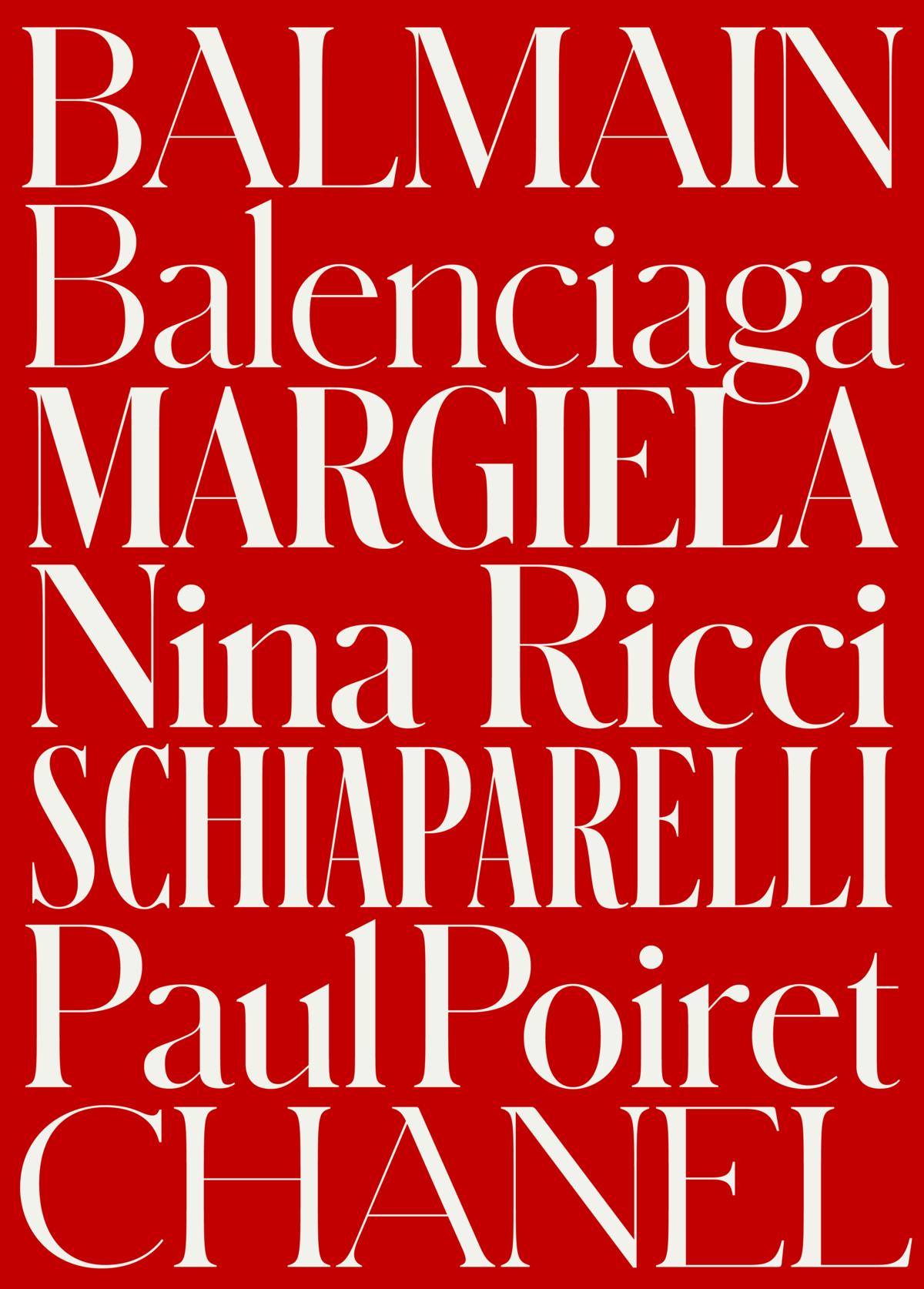 [Schnyder](https://commercialtype.com/catalog/schnyder) is a really nice new display serif family from Commercial Type, one of my favorite foundries (this site, in fact, is set in one of their fonts: [Publico](https://commercialtype.com/catalog/publico)). Originally designed for the logotype of the New York Times' "T" magazine, they've expanded it into a full-blown typeface with several weights and widths.
You can definitely see that this was designed for a fashion magazine; the fashion world loves their high-contrast serifs to the point that it's all but cliche, but the quirky, playful character of Schnyder makes it feel a bit more unique.
I love the angled cuts on the tops of the lower case stems. And look at the way the lowercase "a" and "u" talk to each other in "Paul" at the bottom. Very nice.